Tonight's episode of Empire finds the Lyon Family starting to get their stride back (a little bit). Cash flow is still slow but plans are being set in motion. Cookie launches what she calls her five boroughs and five days tour where she is basically going around to various parks in the city looking for the best of the best talent. In other hustle news, Thirsty and Lucious are finalizing plans to get a rapper named Carlito under Lyon Family Management.
The thing is, Carlito's manager is in a lot of financial trouble due to his gambling problem so he's in the hole. Dude has cleaned out his bank account and mortgaged his home. The only collateral he still has is Carlito, and depending on his luck during the next Wednesday night Polka game, he might lose that too. That is what Lucious is banking on. Thirsty got Lucious a seat at the table but the problem is, the game has a half a millie buyout. High rollers only. However, we already know the Lyons ain't got that kind of money. Lucious' solution to get the money is to sell a painting from the Lyon Family's personal collection. It's a painting that was a wedding gift to Cookie so it's obviously scared. Lucious thinks he'll be able to buy it back after the game before Cookie even notices.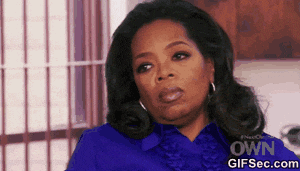 Hold that thought.
Let's fast forward a bit. Now we see Becky and Giselle in a studio session with Three Black Divas. It's going well, the music is poppin, but then Kingsley comes in and kills the vibe. TBD can't hear him talking smack about them because they're in the booth with the sound turned off, but he tells Becky and Giselle that they're old and crust, not poppin and not doing well digitally, so they need to be dropped. Becky and Giselle call him out because they had big plans for TBD, including performing at the Essence Fest. Then Giselle makes the perfect connection and calls Kingsley out. TBD's success his bitterness toward TBD is more about the Lyons because TBD's success would be a victory for them. The'yre the ones who signed them. If TBD is successful then Lucious gets the props. Kingsley denies this, obvi, and walks out after his mantrum. We all know the deal though.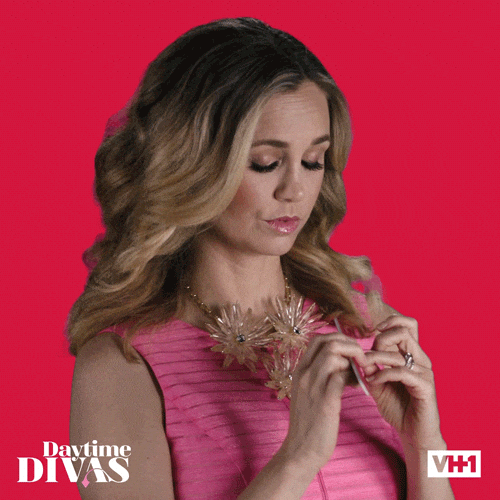 Then we get to the moment where TBD is popping bottles because they think they're celebrating with Giselle. They even toast Kingsley and that's when Giselle lets it all out about them getting dropped because Kingsley is trash. TBD says this makes them miss the Lyons because at least they know what they're worth.
Now we're at the poker game. Lucious is sitting next to a mysterious man named Damon Cross (Wood Harris) who describes himself as a game changer (which is actually foreshadowing his role moving forward). Lucious eventually wins the game and ends up scoring Carlito as a client, but then people come dashing in and rob the place. Lucious gets out of there swiftly and so does Damon Cross. They have a quick exchange where Cross thanks him for looking out and then we realize that Lucious was in on it the entire time. But what we don't know is where Damon Cross fits in because as far as we know, they're just meeting tonight. They got a cool few million, but the new problem is Lucious can't buy the painting back just yet because the person he sold it to sold it to someone else.
Cookie is going to be livid!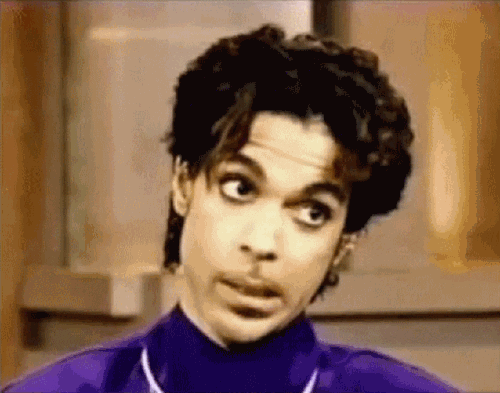 The episode winds down with Giselle and TBD stopping by the Lyon Manor saying they have a proposition for him. Lucious lets them in with a smirk on his face and says what we're all thinking, "This is going to be good."
Indeed it is.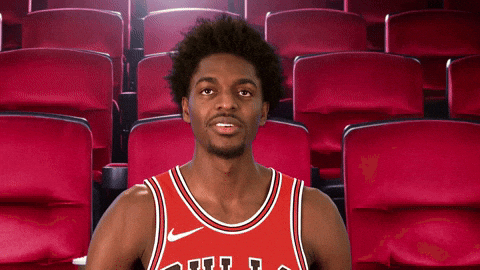 Then we cut four and a half months after that and see Lucious at the funeral again. The feds are trying to question him and Thirsty is trying to get them to back off. They obviously don't, and even pull out a photo of a man that Lucious claimed he didn't know. We see the photo and it's Damon Cross. It gets worse when the feds says that it looks like Cookie knew Damon Cross quite well, and then we see more photos of Cross and Cookie out and about looking kind of cozy and that's where the episode ends. Welp, at least we know Cookie isn't dead. But who would Lucious grieve so hard, unless that's an act because we know how he does.
RELATED POSTS
'Empire' Recap: Jamal Lyon Gets The Best News Of His Life
'Empire' Recap: Cookie Lands A Promising New Signee
'Empire' Recap: Lucious x Cookie Have New Tricks Up Their Sleeves  was originally published on hellobeautiful.com