Tonight's episode of Empire starts with the realization that Giselle and TBD actually worked out a deal with Lyon Family Management. Cookie and Lucious are at the helm of TBD's career now, which means, they have a foot back in the door at Empire (for now). Kingsley still wants to drop them but Giselle believes in them and convinces Kingsley to keep them on board and work with the Lyons. Her plan is to let Cookie and Lucious do all the work so they can make all the money (t also comes out later on that she hopes that having Lucious around will eventually scare Kingsley away from Empire). Lucious is tired of Kingsley disrespecting him, but Cookie convinces him to stick around and play nice because frankly, it's not about trust, it's about making money moves.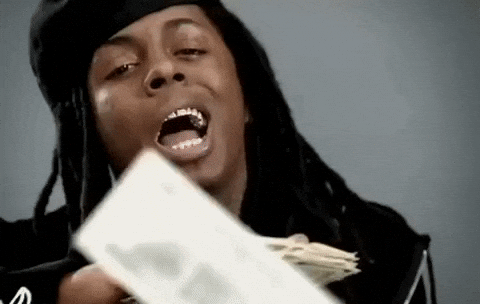 In other news, Jamal and Kai get a visitor. It's a singer named Wynter (Joss Stone) who is signed to Jamal's label. She's in town because she wants Jamal to finish her album. In fact, Cookie gets a taste of her talent and is so impressed that she wants to sign her to the management company, but Jamal shuts that down. He's tired of his mother bogarting his life as if he's a little boy and finally tells her that he's engaged to Kai after sitting on the news for a minute. Jamal is grown-grown and that's all everybody needs to know.
Meanwhile, Dre has been busy helping Quincy's mother to help him get out of jail. They're also falling in love. Hakeem finds out that Blake released a response to his diss track, and at first he wants to reply because he's a hot head, but after thinking about it, he decides to squash it. He goes live on social media and lets everyone know that the beef is over because he has more important things to tend to like his children. Hakeem takes a rational approach for once.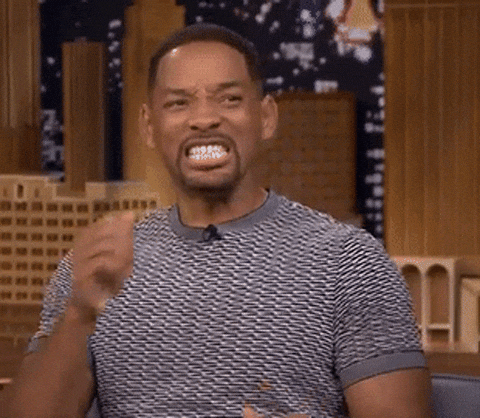 Lucious does the unthinkable and invites Kingsley to his home. Kingsley is reluctant at first, but Lucious makes a great point: If they're going to do business then they need to break bread. Kingsley accepts the offer for more sinister reasons, then he pulls out a picture of his mother who is in the hospital in a coma. Kingsley's mother's condition is connected to Lucious somehow and he's on a quest for revenge to make Lucious pa for what he did to her.
Now we're at dinner. The Lyon's wine and dine Kingsley, and kill him with kindness. Things get awkward for a second when Kingsley asks Lucious about if he feels guilty about his days as a street hustler because drugs ruined a lot of people's lives and that's when the lightbulb goes off for us.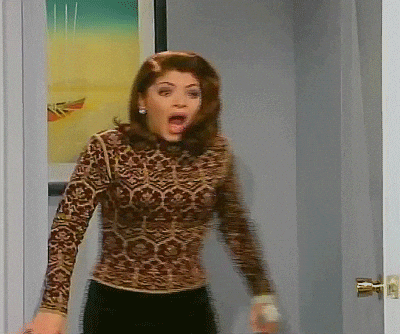 Lucious has done so many people wrong that it's impossible to remember or even know names and faces. Cookie and Lucious think Kingsley coming over is a win because they showed him a hand he didn't expect, kindness. But Kingsley ain't stupid and this is just more ammo for him to get revenge.
In case you're wondering where Andre has been all episode, he's basically falling in love with Quincy's mother and working on trying to get him out of jail, which actually does start to come to fruition.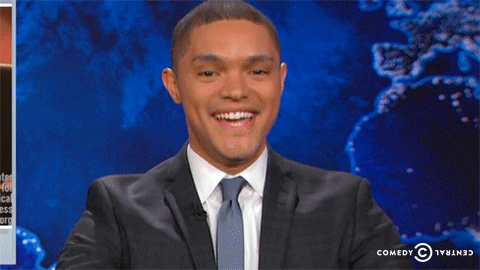 The other major storyline of tonight's episode is that Cookie and Carol suspected that Candace is being abused by her husband, but we end on an even more awful note when we learn that it's actually Candace's son, Franklin, who has been beating her down. In fact, Cookie and Carol walk in on it and a major brawl ensues. Franklin literally tries to kill all three of them, but Cookie manages to call the police. Luckily for Franklin, he only gets tased, but Candace is pissed at Cookie because we all know how situations like this can often go when black people are involved. That's understandable but what else could Cookie have done outside of killing him herself? Anyway, Candace tells the cops that Franklin is severely disturbed and begs them to go easy on him and to get him some help, and then she cuts Cookie off. This is a doozie. Finally, we end with Cookie, who is a social media influencer now, going live with her swollen bloody face, to discuss what she just went through.
Drama aside, Cookie as a social media influencer is dope. She definitely has the style for it!
Anyway, next week is the last episode before the winter break and it looks juicy!
RELATED POSTS
Empire's Toby Onwumere On How Jamal And Kai's Relationship Impacts The Culture
'Empire' Recap: Jamal Lyon Gets The Best News Of His Life
'Empire' Recap: Lucious x Cookie Have New Tricks Up Their Sleeves
'Empire' Recap: Cookie And Lucious Kill Kingsley With Kindness  was originally published on hellobeautiful.com